Save Money from Nail Salon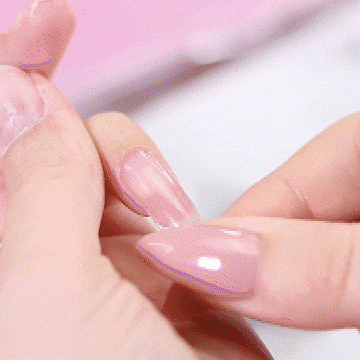 Nail Salon at Home:
Most of the girls prefer getting a glossy salon finish on their nails but they don't have the time to go to a beauty salon for nail art or to put on glossy gel nail polish in a perfect way.
The Quick Building Nail GEL is the perfect solution to this!
It is an all in one formula and new innovative way to create the salon look in the comfort of your own home.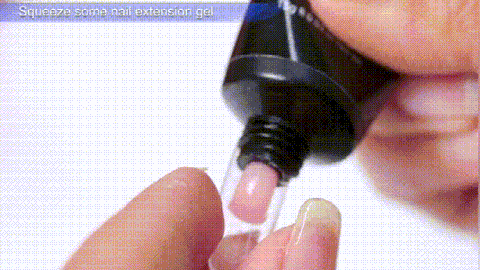 Quick Building and Long Lasting:
This is an easy and quick way to do gel nail extensions for pros and beginners too.
It is easier to use than any other nail enhancement available in the market.
Lasts up to two months when applied appropriately. If you want to change the nail art style and remove the nail extension gel, you can file the nail extension gel down and then buffer it. A nail drill machine will save your time and help to remove faster and cleaner.
New Formula-Healthy and Natural:
It is more flexible than acrylic, stronger than hard UV gel, and lighter than both which is a must-have for nail art lovers.
The unique putty-like viscosity ensures smooth, flawless nails and even color.