Just snap on once and forget you're wearing a belt, all day.Hassle-free dressing,

 

Make it easier and faster for you to go to the bathroom!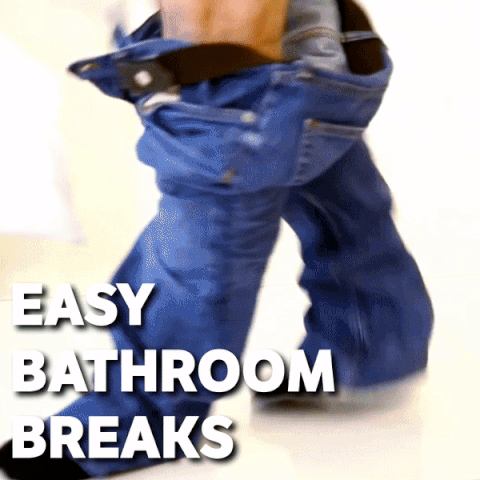 WIDELY USED BY:
 ✅ 
Suitable for men and women
  ✅ Kids from potty-training to school 
  ✅ Teenage students
  ✅ Seniors
  ✅ Pregnant
  ✅ Weight changes
  ✅ Special needs, etc.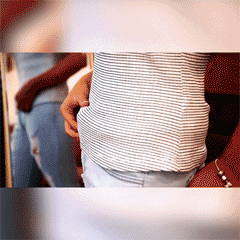 CUSTOMER REVIEWS:

PERFECT FOR:
  ✅
Suitable for your any daily look in any seasons 
  ✅ 
Wear with jeans to reduce stress on pants loop.
  ✅ 
Wear with dress as waist belt.
  ✅ 
There's no bulge and no flap on the side.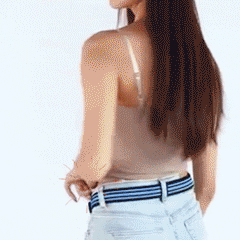 Main Features
MAKE LIFE EASIER
To use this elastic belt, just snap on once and let you forget that you're wearing a belt all day. Hassle-free dressing, save time for bathroom breaks! Better yet, leave them on your go-to pairs of pants, and don't even think about putting on belts - speed up your morning routines!
INVISIBLE BUCKLELESS BELT
No buckle belt, there's no bulge and no flap on the side. This belt for jeans is very low-profile and keeps pants in place well.
COMFORTABLE QUALITY STRETCH BELT 
Made of high-quality elastic material, it's very soft and comfortable. Really relax your waist.
STRETCH BELT SIZE

 


The invisible belt is 100(women)/120(men) x 3 cm, our adjustable flat belt is soft and lightweight, comes with good elasticity, can fit with your waistline well.